daimones's LJ stalker is tinarobin!
tinarobin is stalking you because they have you confused with someone else whom they love. They are also stalking the rest of your friends list!



Haha. HAHA. HAH! I told you
tinarobin. :)

http://www.livejournal.com/users/kunzite1/458858.html → super brad!!

http://politicalhumor.about.com/library/graphics/gasprices.jpg → Too true.

http://tinyurl.com/6c2tm → Holy hell. It's genius. A chess drinking game.


So I'm going to have children before I get confused? I think not!!


daimones's Flesch-Kincaid Grade Level:

5

Average number of words per sentence:
10.78
Average number of syllables per word:
1.37
Total words in sample:
5528
Another fun meme brought to you by rfreebern

I'm not sure if I like the results of this. A fifth grader could understand? Waaaaah. :)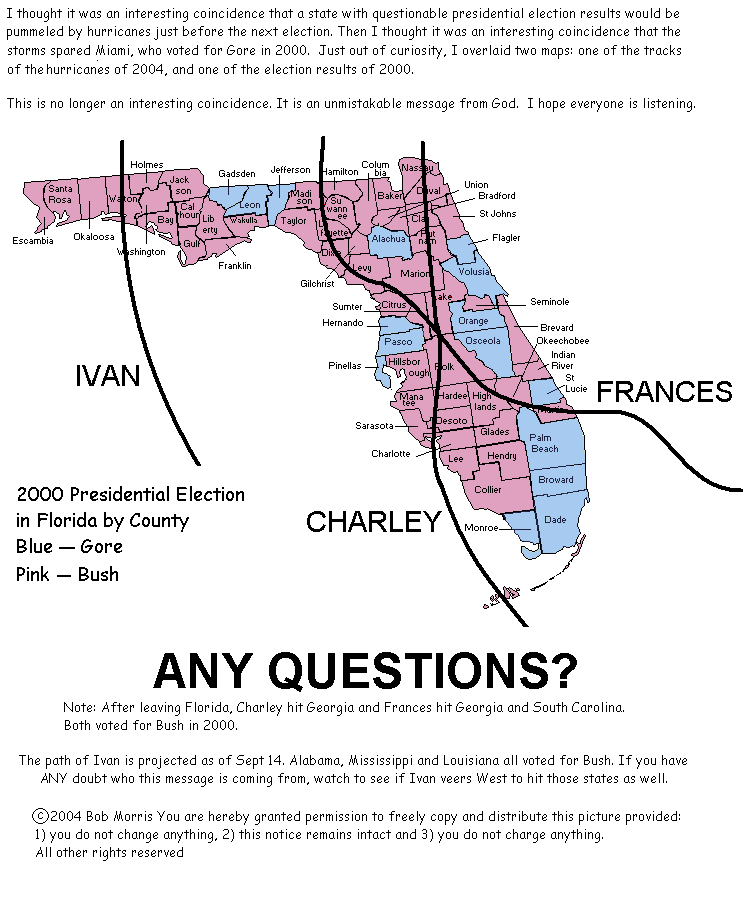 I think I need to start putting down interests on my lj or something. Funny list order, that's for sure. :)




Not sure what this means, but hell. I like weird.

http://www.cnn.com/2005/US/03/21/evil.turtle.ap/index.html?section=cnn_topstories → Turtle of SATAN. Isn't he cute?

Oh, for my RP group. I figured out Lector's tag line. It's from a song.
You think your bad, but you ain't bad
I'll show you what bad is
Bad is when you're capable of beatin' the baddest
I been workin' at it ever since I came to this planet
an' I ain't quite there yet, but I'm gettin' better at it